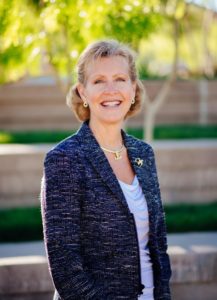 "Great things are done by a series of small things brought together" – Vincent Van Gogh
Since 1933, the members of the Junior League of El Paso, Inc. have been committed to the mission of promoting voluntarism, developing the potential of women and improving our community through the effective action and leadership of trained volunteers. For eighty-three years, our members have been "creating masterpieces" with their commitment and passion to improve the El Paso community.
In 1901, Mary Harriman, a 19-year-old New York City debutante with a social conscience, founded the first Junior League. Moved by the suffering she saw around her, Harriman mobilized a group of 80 other young women, hence the name "Junior" League, to work to improve child health, nutrition and literacy among immigrants living on the Lower East Side of Manhattan.  Today, the Association of Junior Leagues International, Inc. is comprised of more than 150,000 women in 291 Junior Leagues throughout Canada, Mexico, the United Kingdom and the United States. Collectively, we constitute one of the largest, most effective volunteer organizations in the world.
The Junior League of El Paso, Inc. continues its commitment to stay at the forefront of addressing community needs. Our commitment continues in 2016-2017 through our community projects and through the power of "women building better communities."
Please explore our website at www.jlep.org to learn more about the Junior League of El Paso, Inc. and how you can support us in our mission to improve the community. Be sure to come and kick-off the holiday season with us in November when we proudly present A Christmas Fair, our largest and longest-running fundraiser. Then join us in April for our 6th annual Storytellers featuring three incredibly talented Nashville songwriters in a unique concert experience. All proceeds from our fundraising events, as well as from the sale of merchandise from our Mercado del Sol, are returned to the community through the projects and programs of JLEP.
On behalf of the over 500 Active, Sustaining, and Provisional members of the Junior League of El Paso, I extend my sincere thanks and appreciation to the generous individuals and organizations in our community whose financial contributions have made our efforts and tremendous success possible. Together we can empower future generations to continue our mission and inspire them to "create their masterpiece."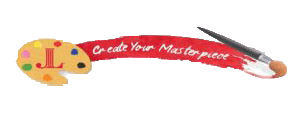 Sincerely,