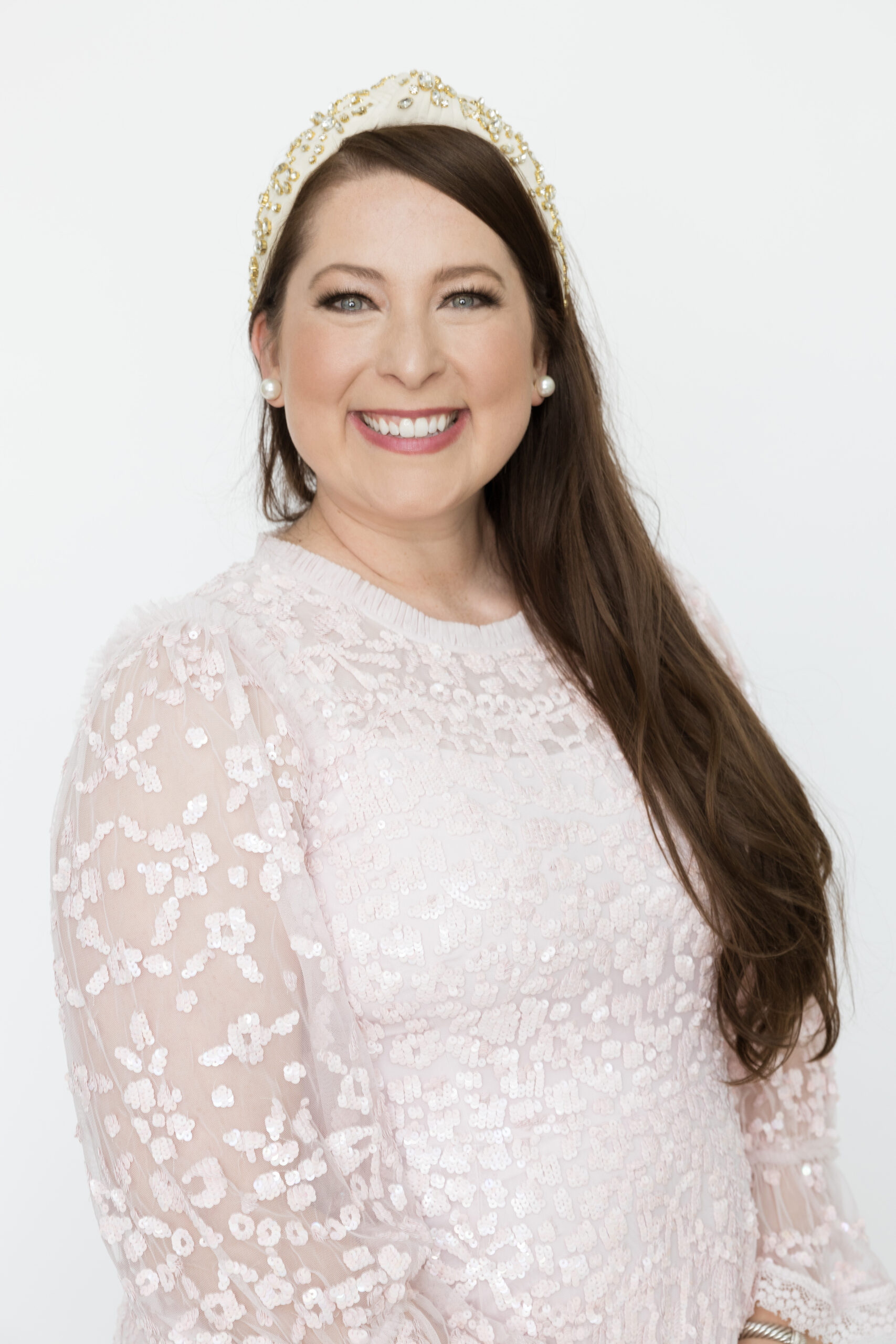 President's Message:
As the 2023-2024 President of the Junior League of El Paso, Inc., I am absolutely humbled and honored to serve and lead this incredible organization as we wrap up celebrating our rich history of 90 years in the El Paso community and look towards strategically planning the next 90 years! As we embark on the next chapter, standing firmly on the shoulders of the incredible women that have created a history of resilience and innovation, we remain devoted to our beloved community.
Our goals include embracing our new mission statement from AJLI and staying "mission minded" as we make our plans for the future – finding innovative ways to infuse service, training, and collaboration across all aspects of our culture. We look to lay a thoughtful and intentional groundwork. Framework structure.
We are excited to report that one of our strongest initiatives, to realign service as the core of our purpose was met with success as we were able to, with the assistance of our Endowment Fund, pass a project budget of $100,000 – our largest community budget in over ten years.  This money will allow us to put on over 100 health and wellness events and offer 10 Done in a Day options throughout the El Paso community increasing our community impact, collaborations with other nonprofits, while streamlining our volunteer output.
These initiatives are only made possible by the hard work of our volunteers in planning and hosting fundraising events each year, and the generous support of our sponsors.
This year we were generously gifted a permanent Headquarters building by Amy and Clement Marcus, and graciously given a sizable donation and $250,000 matching grant from Ginger and Rick Francis to kick off a capital campaign for building renovations. As we embark on this endeavor, we invite the community and our membership to come alongside us in supporting this initiative to fundraise and set up the JLEP for continued success and sustainable financial security.
We will be celebrating our 50th year of A Christmas Fair with our fitting theme "Home for the Holidays" and starting off the celebrations with a Gala and Auction honoring our sponsors and celebrating the past Fair chairs and Presidents.  We will enter our 3rd year of the Women's Wellness Summit, and our 13th? Year of Storytellers! 
With so many exciting things on the horizon, it is a truly special time to be a part of JLEP! I hope you will join me in supporting JLEP, whether you attend an event, join us as a member, become a community partner, or make a donation, thank you for helping ensure JLEP continues to better the El Paso community.
Yours in Service,
Allison Steele Marshall
Junior League of El Paso, Inc.
2023-2024 President
As a native El Pasoan, I graduated from Baylor University and married my high school sweetheart Mike.  We have 3 amazing daughters and "Little Leaguers" Margaux (5), Vivienne (2), and Rosalie (5 Months).  We enjoy traveling, church, and spending time together as a family.  Instilling a love for voluntarism and exposing my children to different opportunities to give back to the community is one of the many reasons I love the Junior League.