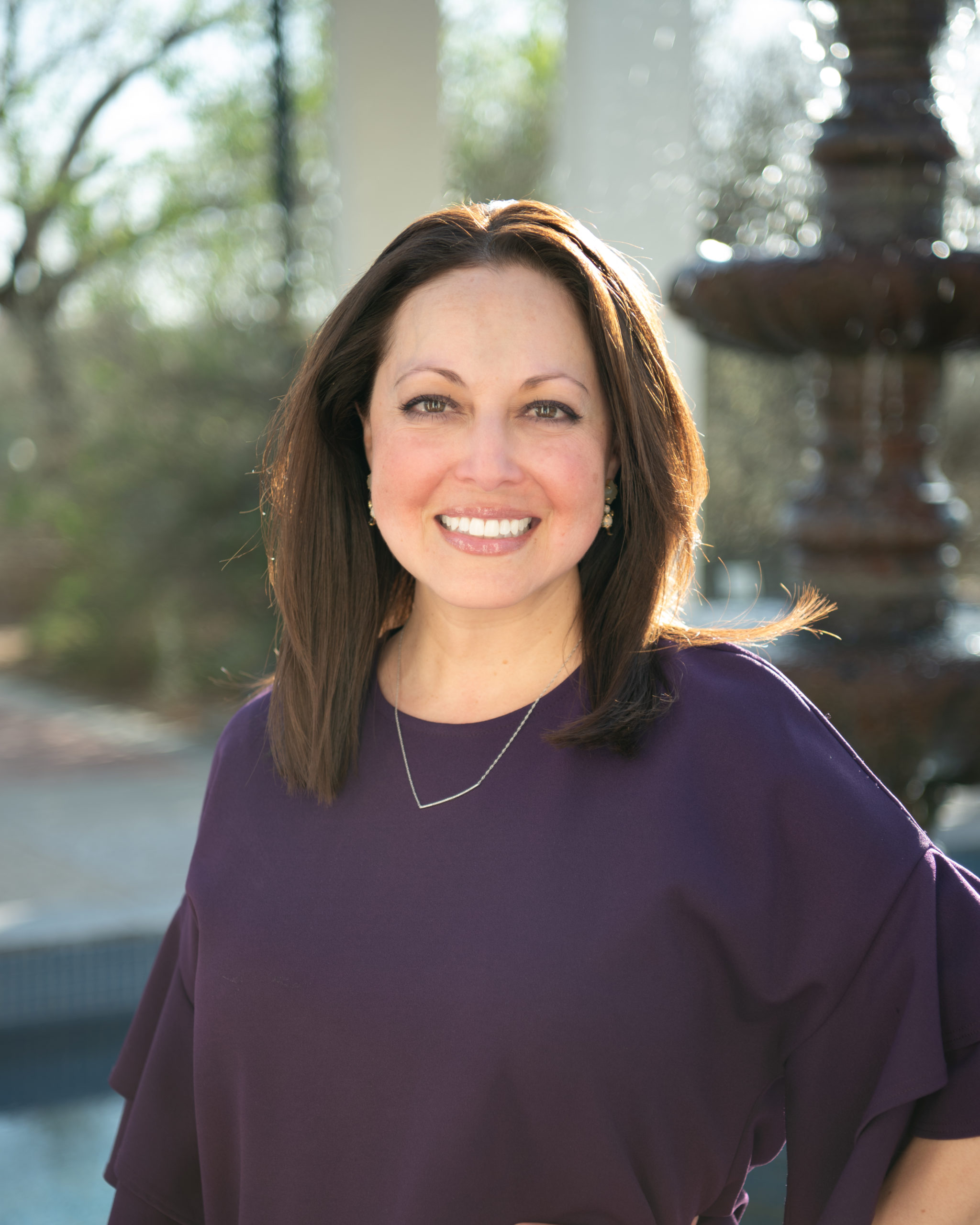 The Junior League of El Paso, Inc. celebrates our Diamond Jubilee 90th Anniversary in 2023. As we usher in this year of celebration, we must look back at our resilience and perseverance in our community and in our personal lives. We have accomplished so much and helped so many throughout various times of need. The Junior League of El Paso, Inc. has remained a constant and our steadfast dedication to our community has never faltered. 90 years of accomplishments is certainly something worthy of celebration!
This year, we will continue to give back to our community in the form of four projects: Music Therapy, The Village, The Children's Museum: Zoning Into a Child's Imagination, and The Diamond Jubilee.
Music Therapy is The Junior League of El Paso's longest running community project. It is a well-respected project within The Association of Junior Leagues International (AJLI) and has been highlighted for its longevity and its impact in our community. 2022-2023 will mark the program's 33rd year. "The Good Time Singers," as they are affectionately called, will re-enter our community's nursing home facilities and adult day care centers to provide therapy for aging El Pasoans in the form of musical performances and nurturing contact.
Returning for a second year, is The Village. A community collaborative to address mental and physical health awareness through respite, recreation activities, health promotion, and educational resourcing. Together with our community collaborators, El Pasoans Fighting Hunger, Paso Del Norte Health Foundation, United Way of El Paso County, El Paso United Family Resiliency Center, and City of El Paso Parks & Recreation, we are addressing the negative effects (social and emotional) of COVID-19 in our community, maximizing our efforts to empower our community to improve their mental health, train Junior League members to become knowledgeable connectors of mental health resources, and create coalitions with local non-profit organizations, mental health professionals, educational intuitions, and other agencies working in this area.
Our newest project collaboration will be, The Children's Museum: Zoning into a Child's Imagination. The Children's Museum and Science Center of El Paso is scheduled to open in early 2023. Recently, the Museum was re-named La Nube: The Shape of Imagination. "La Nube," Spanish for the cloud, represents the inspiration one can take from the clouds above. La Nube will provide children and families with the opportunities to develop 21st-century skills, helping all members of our community to accelerate their innovation and creative thinking. The Junior League of El Paso, Inc. will work with the Museum to develop and invest in an interactive Zone for the Museum, utilize its volunteers to develop special activities, create educational programs, and create a docent program. Junior Leagues and Children's Museums have a long history together and we are excited to be partnering with them in this innovative and exciting time in our community.
Finally, a special project will commemorate our 90th Anniversary: Diamond Jubilee: What Started with the JLEP Changed El Paso! The Junior League of El Paso, Inc. will be celebrating 90 years of positive impact on the El Paso community. Diamond Jubilee highlights the success and
lasting legacy of some of the Junior League's most successful projects by collaborating with past partners and will once again join in collaboration and highlight past projects with The El Paso Community Foundation, El Paso Holocaust Museum and Study Center, the Miracle League, CASA (Court Appointed Special Advocates), and the El Paso Botanical Garden at Keystone Heritage Park. Diamond Jubilee will highlight the positive impact The Junior League of El Paso, Inc. has made and continues to make in our community.
These endeavors are a fitting way to celebrate our past, present and future. I am honored to serve as the voice and President of our esteemed organization for this special 90th anniversary year. Please support our projects and programs in the form of attending, being a sponsor, or sending a donation to our events for the year, A Christmas Fair in November of 2022, The Women's Wellness Summit date is TBD 2023, and Storytellers April 2023.  We welcome new members each year, check out the "How to Join" tab in our website.
The women that came before us, those that are with us now, and those that will come after us should all be proud of what the women of El Paso can do.  We are Diamonds in the Desert!
Laura Strelzin Bagley
2022-2023 President
The Junior League of El Paso, Inc.