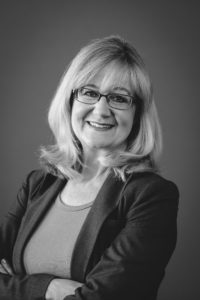 In 1901, the Junior League for the Promotion of Settlement Movements was founded by 19 year-old New York debutant Mary Harriman.  Unable to ignore the suffering she observed among immigrants living on the Lower East Side of Manhattan, she organized a group of 80 young women to improve child health, nutrition and literacy in those neighborhoods. The passion and dedication of those young women sparked a movement that has become one of the largest and most effective volunteer organizations in the world, the Association of Junior Leagues International, Inc.  In today's Junior Leagues, the more than 150,000 women in 291 communities in the United States, the United Kingdom, Mexico and Canada continue to tackle the toughest and most critical issues facing their communities.
As the Junior League of El Paso, Inc. enters into its 85th year of service to the El Paso community, this commitment stays at the forefront through the "effective action and leadership" of our trained volunteers.  In response to input from our El Paso community and direction from our Junior League women, the impact area for our 2017-2018 projects deals with Mental and Physical Health.  We invite you to support these projects by attending our fundraising events.  Help us kick off the holiday season as we proudly present the 44th year of "A Christmas Fair" in November – our largest and longest running fundraiser.  Then join us again in April for the 7th annual "Storytellers"  – a unique concert experience.  Please explore our website at www.jlep.org to learn more about us, our projects and our programs.
On behalf of the Junior League of El Paso, Inc., I want to thank our incredibly generous and supportive partners who make our efforts possible – we are fortunate to have the opportunity to work with each and every one of you – and extend a welcome to those who would like to join us as we continue to "Grow the Future."

Sincerely,

 Kim Mc Glone
President, Junior League of El Paso, Inc.