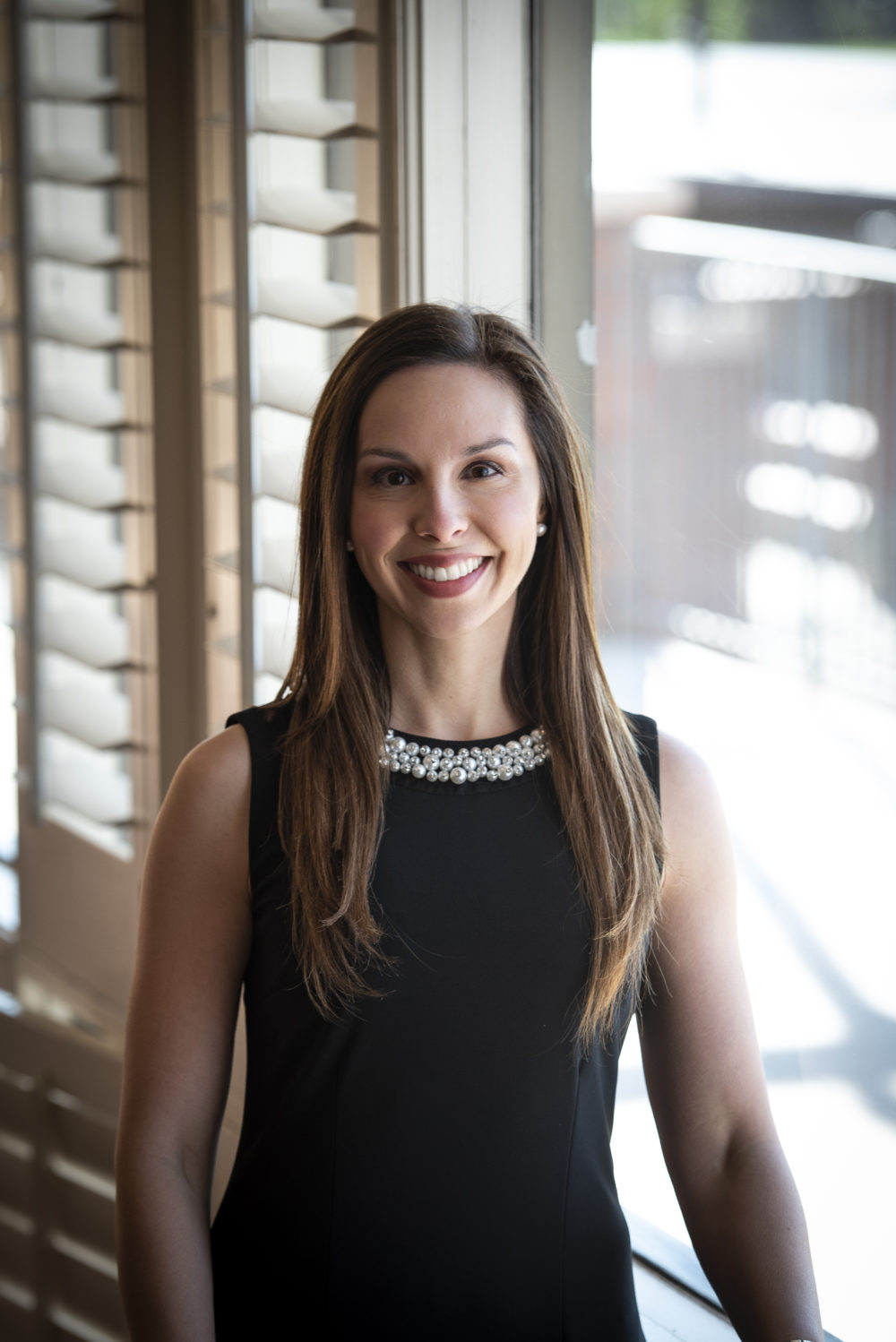 The Junior League of El Paso, Inc. has left an indelible mark on our vibrant El Paso community for 87 years. As we near 2020, our League continues to refresh our commitment to making our city better through the value of our members, each one a unique, dedicated, and trained volunteer. Each woman in our League brings her own wealth of life experiences, creativity and vision to the group as a whole. The Junior League of 2019 looks very different from the Junior League at our foundation in 1933. We are a diverse group of women of different backgrounds, ages, and professions. We are empowered women, who empower each other to be leaders, to identify problems in our community, and to develop innovative programs to create solutions for these issues. Together we combine forces to affect true change where needed.
Our League continues to focus our volunteer efforts in the area of mental and physical health, and we look forward to the amazing opportunity to tackle important issues in our community with a varied group of projects for 2019-2020. Did you know that suicide is the second-leading cause of death in young people 10-24 years of age? Did you know that substance abuse is an epidemic crisis in our nation? In 2019-2020, Junior League of El Paso will provide novel strategies, funds and the volunteer power for projects that will train our members to help decrease the rising rate of mental illness and suicide in our youth, to create a smart phone application in the era of digital communication, to identify the mental and physical needs of our military and their families, to mentor those affected by the overwhelming problem of substance and alcohol abuse, and to allow us to continue to bring nurturing contact to our elderly community.
The Junior League of El Paso, Inc. has over 400 members, provisional, active and sustaining. These women are amazing individuals coming together as a team to build a better community for El Paso. We are grateful to our donors, partners and sponsors in the community, past and present who have provided the support to make our efforts a reality. With your hand, we have created a legacy entering its 87th year. The women of the Junior League of El Paso are women with complementary skills, with a sense of interdependence, who are committed to mentoring and training each other to empower women through leadership. Our product is great women leaders. Through our mission of "promoting voluntarism, developing the potential of women and improving our community through the effective action and leadership of trained volunteers", we are the catalyst to improve our city of El Paso. We are proud to be diverse individuals as the members of the Junior League of El Paso.   However together we are a power house of leadership, mentorship and most importantly teamwork. We are better together.
Sincerely,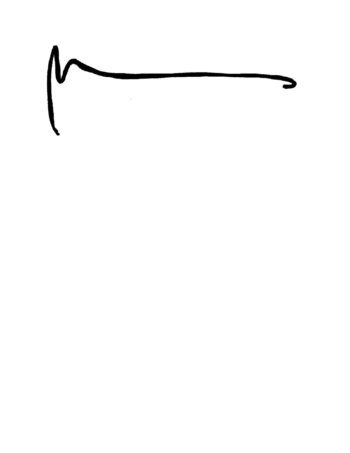 Maria (Luby) Prodanovic-Nutis MD
President 2019-2020
Junior League of El Paso, Inc.