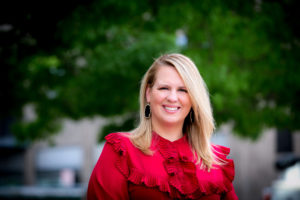 As the Junior League of El Paso, Inc. enters its 86th year, we are faced with an important question: what does it mean to "BE JLEP"?
"BE" the Change
In 1901, the Junior League for the Promotion of Settlement Movements was founded by 19 year-old New York debutant Mary Harriman. Unable to ignore the suffering she observed among immigrants living on the Lower East Side of Manhattan, she organized a group of 80 young women to improve child health, nutrition and literacy in those neighborhoods. The passion and dedication of those young women sparked a movement that has become one of the largest and most effective training and volunteer organizations in the world, the Association of Junior Leagues International, Inc. In today's Junior Leagues, more than 150,000 women in 291 communities in the United States, the United Kingdom, Mexico and Canada continue to tackle the toughest and most critical issues facing their communities. Our history tells us that to "BE" a Junior League is to be an instrument of change in our community.
"BE" the Community
Community is defined as a feeling of fellowship with others, as a result of sharing common attitudes, interests, and goals. Community is tangible, it is cohesive, and it brings people together and allows them to do things that couldn't be done alone. To "BE JLEP" means to belong to a community, an organization of women who share a common mission of promoting voluntarism, developing the potential of women and improving El Paso. We at JLEP seek to apply our training and fulfill our mission as an integral part of our beloved city and its people.
"BE JLEP"
Throughout the 2018-2019 year, JLEP will continue our mission through the implementation of a comprehensive training program and through our projects and programs focusing on mental and physical health. We will seek to be instruments of positive change and to foster success and progress in our community through our efforts and the partnerships we continue to form with other organizations.
On behalf of the over 400 Active, Sustaining and Provisional members I want to thank our generous and supportive partners who make our efforts possible. We are fortunate to have the opportunity to work with each and every one of you. With your partnership, the Junior League of El Paso, Inc. will continue our mission for the next eighty-six years.

Sincerely,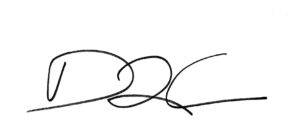 Dana Irwin Carmona
President, Junior League of El Paso, Inc.