I'm a UTEP graduate born in El Paso and raised in Mexico with an inherited passion for numbers as well as an appreciation for friendly people and great food that this area has to offer. Incorporating the best of this bi-cultural experience into my son's upbringing is my enjoyment.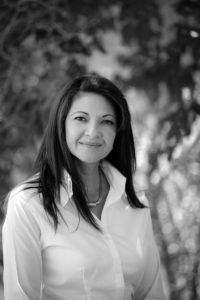 Bookkeeper – Gely Castaneda
Armida is a graduate from Fabens, Tx.  She is a CCMA and a graduate of Vista College and is currently attending EPCC for a nursing degree.  She enjoys travel, and has the opportunity to do it more now that children are more grown.  Armida is always willing to help and lend a hand when needed.
Administrative Assistant: Armida Thomas