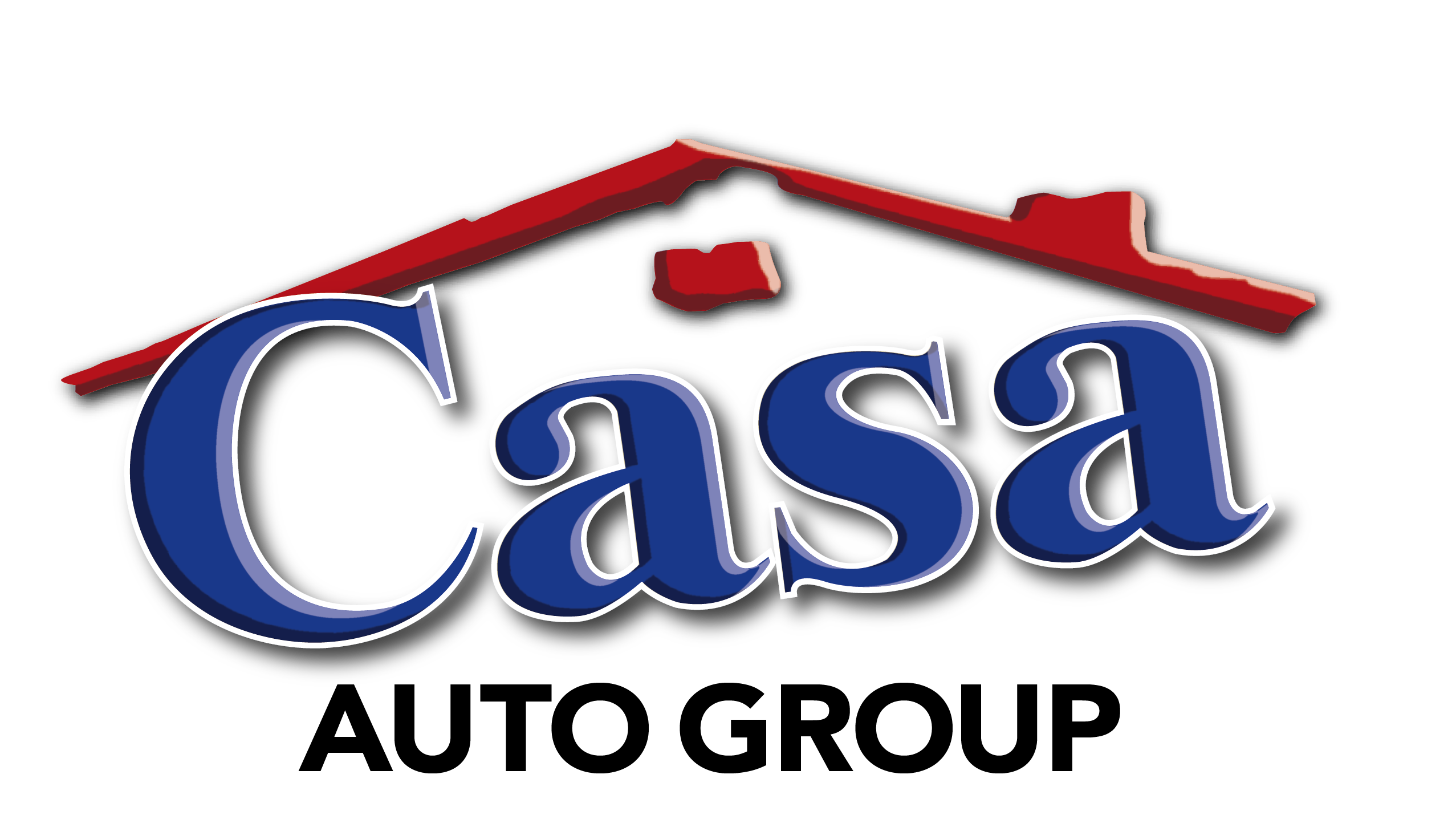 Casa Auto Group has been serving El Paso since 1969. We are in the business of making dreams come true. Our family values are what set us apart in the marketplace as our founder used to say "The most important thing we do every day is to love our people." We strive to continue exceeding customer's expectations and also to reinvest in the great community that we are proud to be a part of. For Generations to come, Our Casa es Su Casa!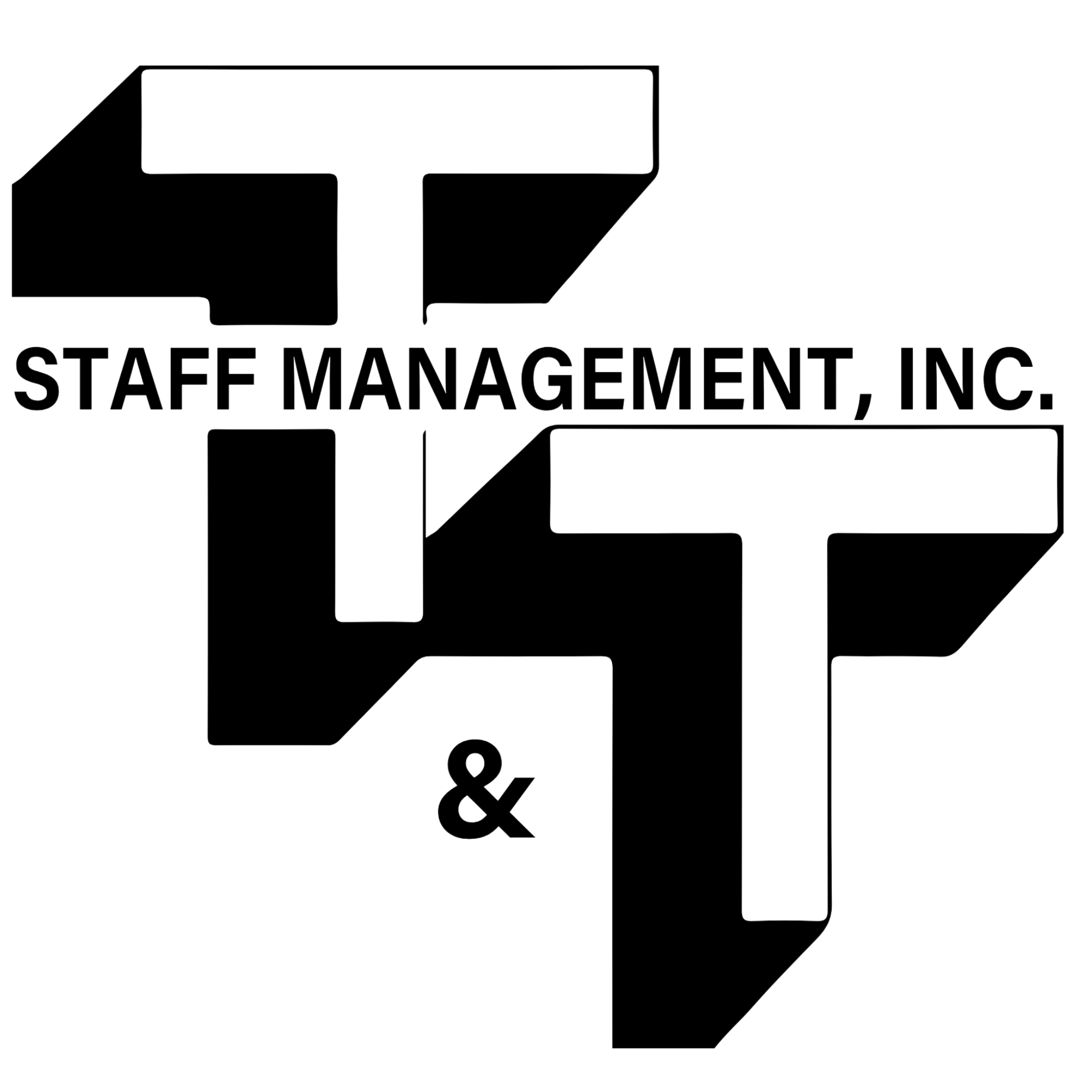 T&T Staff Management, Inc., is proud to support the wonderful work of the Junior League of El Paso as a Community Partner. T&T Staff Management, Inc. is a Professional Employer Organization (PEO) that is dedicated to providing superior solutions to problems in the areas of Payroll, Human Resources, Workers' Compensation, Safety, Recruitment, and Employee Benefit Administration to increase profitability and productivity for our client companies while simultaneously saving them time, and reducing labor costs and liability. Established in 1992, T&T Staff has become the largest, most financially sound PEOs in the Southwest, and El Paso's largest, private employer.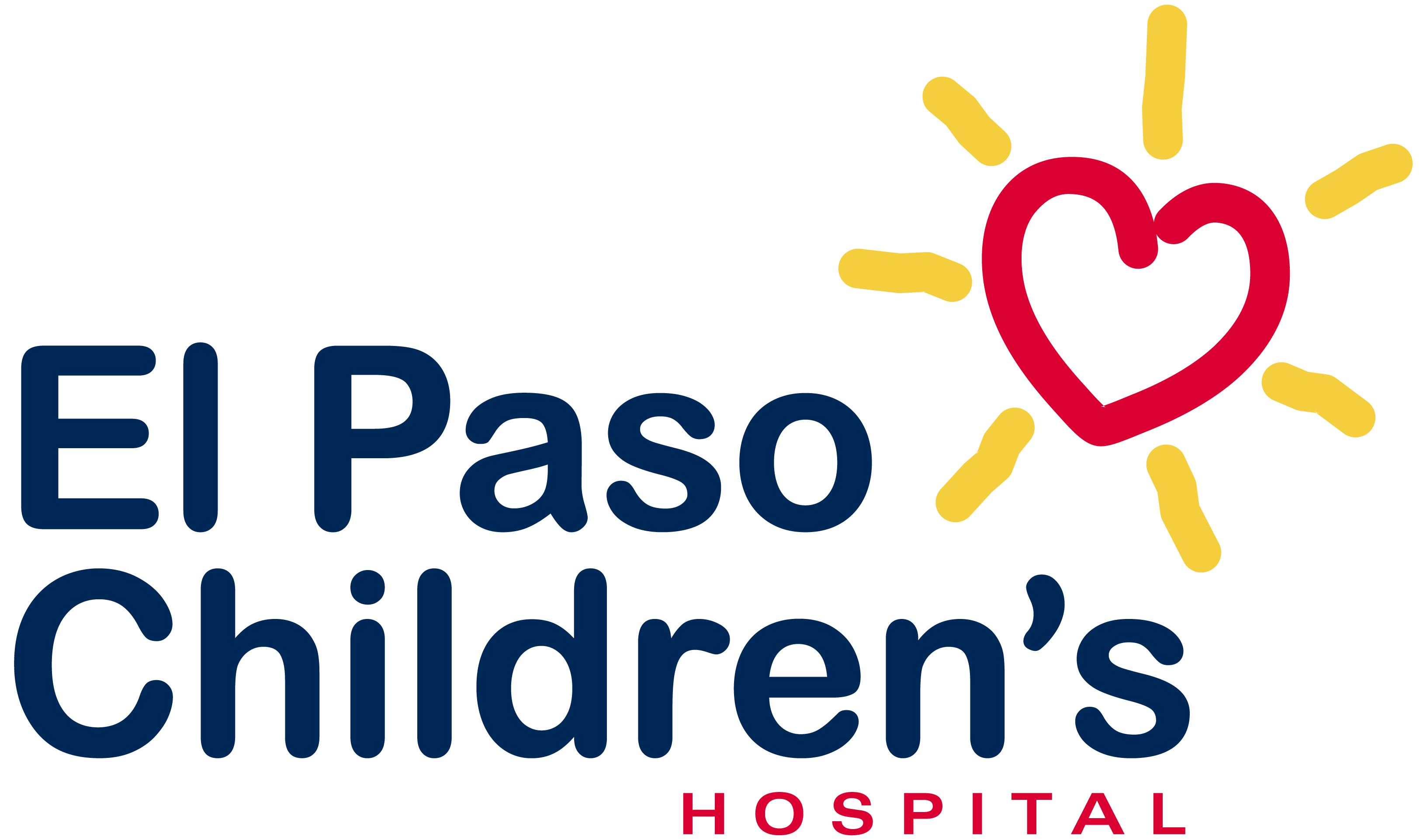 El Paso Children's Hospital is the only separately licensed, not-for-profit, Joint Commission certified, specialty pediatric hospital within a 350-mile radius solely dedicated to pediatric care.
Angel Donors:
Amy and Clement Marcus 
Ginger and Rick Francis