Sustaining Community Partner

At United Bank, we measure success by the positive impact we have on our growing community. That is why we work to partner with businesses and organizations that see the potential of our city. United Bank is proud to be a sustaining partner of the Junior League of El Paso. We share their vision for a brighter tomorrow and are happy to join them on their mission.
Community Partner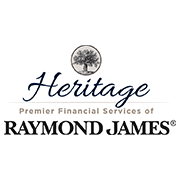 TO GO FORWARD, YOU HAVE TO GIVE BACK!
The farther people go in life, the more they come to realize that the truest mark of success is the chance to do more – to play a bigger role in the greater good. Giving back is part of the fabric of Raymond James and the Heritage Group of El Paso, instilled and encouraged by our founder Bob James and carried on every day by our leaders, advisors and associates. But one of the charitable traditions we're most proud of is the chance to help organizations like the Junior League of El Paso build a brighter future for our community.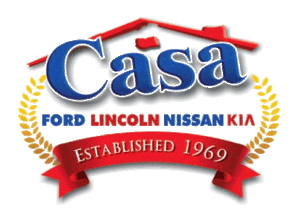 Casa Ford Lincoln Nissan Kia has been serving El Paso since 1969. We are in the business of making dreams come true. Our family values are what set us apart in the marketplace as our founder used to say "The most important thing we do every day is to love our people." We strive to continue exceeding customer's expectations and also to reinvest in the great community that we are proud to be a part of. For Generations to come, Our Casa es Su Casa!