PT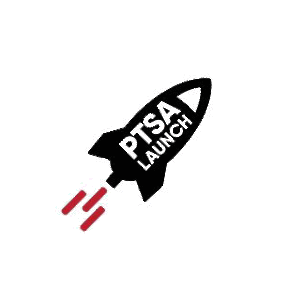 SA Launch enhances and supports the education of young girls attending Ysleta Independent School District's Young Women's Leadership Academy, the first public single-gender learning environment in the El Paso community. Opened by the Ysleta Independent School District in 2016, YWLA received support from the Junior League in school year 2016-2017 to successfully design, set up and launch a Parent Teacher Student Association (PTSA). This involves working with a progressive community centered on successful outcomes fro girls. The Junior League is modeling and training PTSA members and leaders in best practices for charitable organizations, supporting the election of new leaders in the spring of 2017, and turning over the PTSA to such leaders in May 2017. The Junior League of El Paso, Inc. has committed membership and funds to assist in this endeavor.
The committee, comprised of Cynthia Escalante, Meagan Heller Warren, Nora Montelongo, Claudia Ordaz, Lupe Rodriguez (chair), Shannon Willis and Terri Wyatt (sustaining advisor), has been working with school leaders and parents to establish a framework to support a common mission for an organization centered on students and on various enrichment activities that embody the core values of the school. Responsible leadership, college and career readiness, health and wellness, and STEM (science,technology, engineering and math), with the addition of "art" to make STEAM curriculum-the corner stones for a long-lasting foundation at this innovative community.
Recruitment and enrollment of members have been held, including outside community members. Monthly PTSA meetings occur with education and training for audience on important topics such as meeting structures, fundraising and budgeting. The membership includes involvement of the 11 and 12 year old students in all business and all roles in order to hard wire behaviors needed for successful navigation in groups and organizations.
Community impact is also a common thread between the PTSA and JLEP. In January 2017 the student body of 235 girls assisted in the revival and updating of "Sharing Sam," a past Junior League project released in 1994, by which a story is told to second grade children for the sake of teaching them how to become responsible pet owners. This efforts is designed to have tremendous impact in terms of lives that can be reached in 2017, while allowing the young girls to demonstrate "responsible leadership" by modeling and training others.