These Auction Items are available at our Exclusive Preview Party, November 2, 2017
To view a full list of live and silent auction items, click here

Meet our Auctioneer flying in from Mexico city just to support the Junior League of El Paso.
Francesca Ronci is an Art Market expert from Mexico City. Having worked in the prestigious Palace of Fine Arts in Mexico City as well as for almost a decade at Sotheby's, the international auction house, and served in curating important art collections and deals, she is also a champion of several charities donating her time to live auction events. Having spent her childhood in San Diego, she supports causes related to education, culture and bilateral relations amongst Mexico and the United States.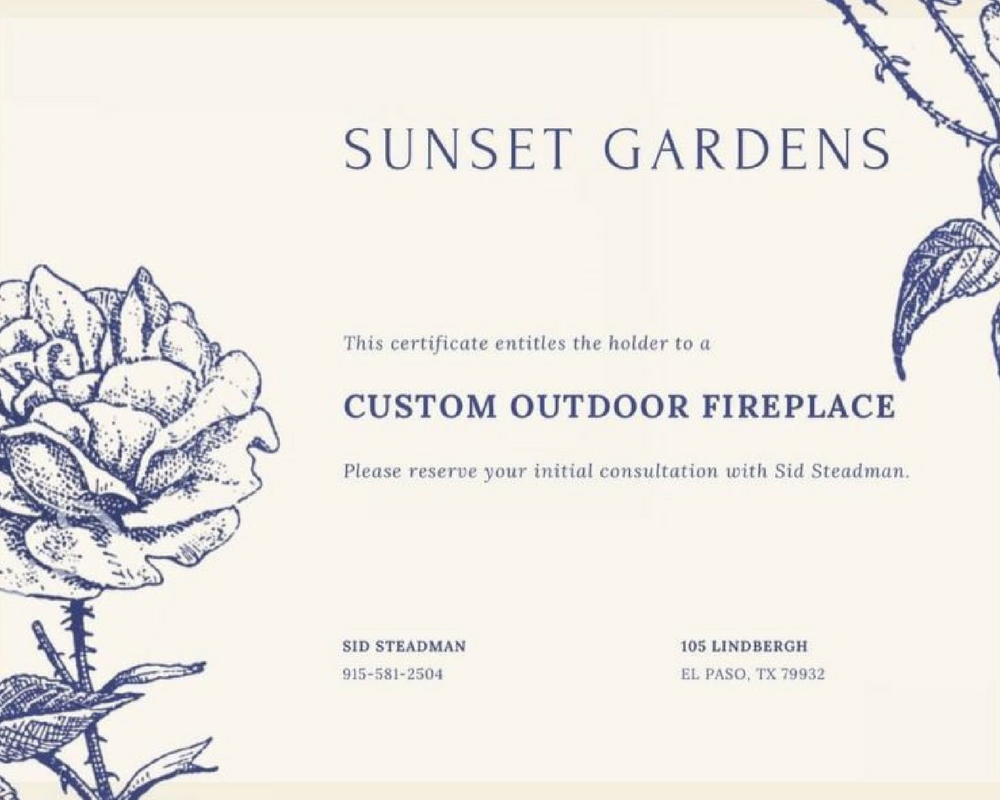 Generously donated by Sid Stedman at Sunset Gardens. This custom build outdoor fireplace will be the perfect addition for the coming fall and winter months! Available for bid at our Preview Party Auction November 2, 2017.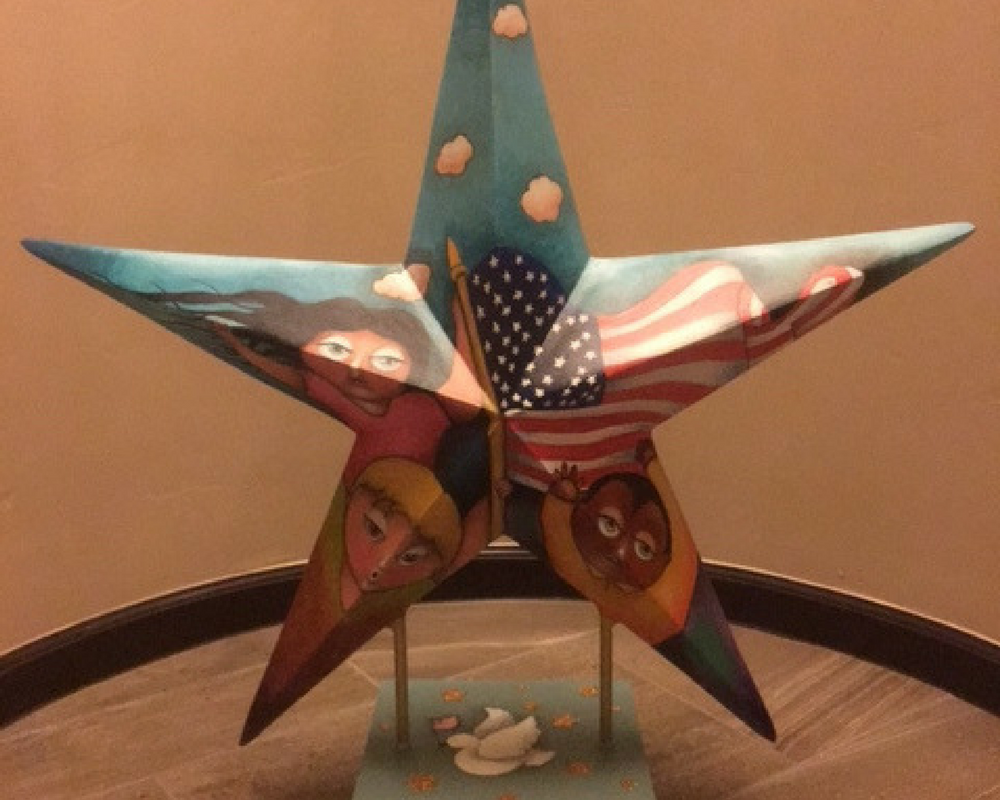 This beautiful 3 ft. high steel star, one of a kind, hand painted front and back by Francisco Romero, will be available for Auction at our Exclusive Preview Party on November 2, 2017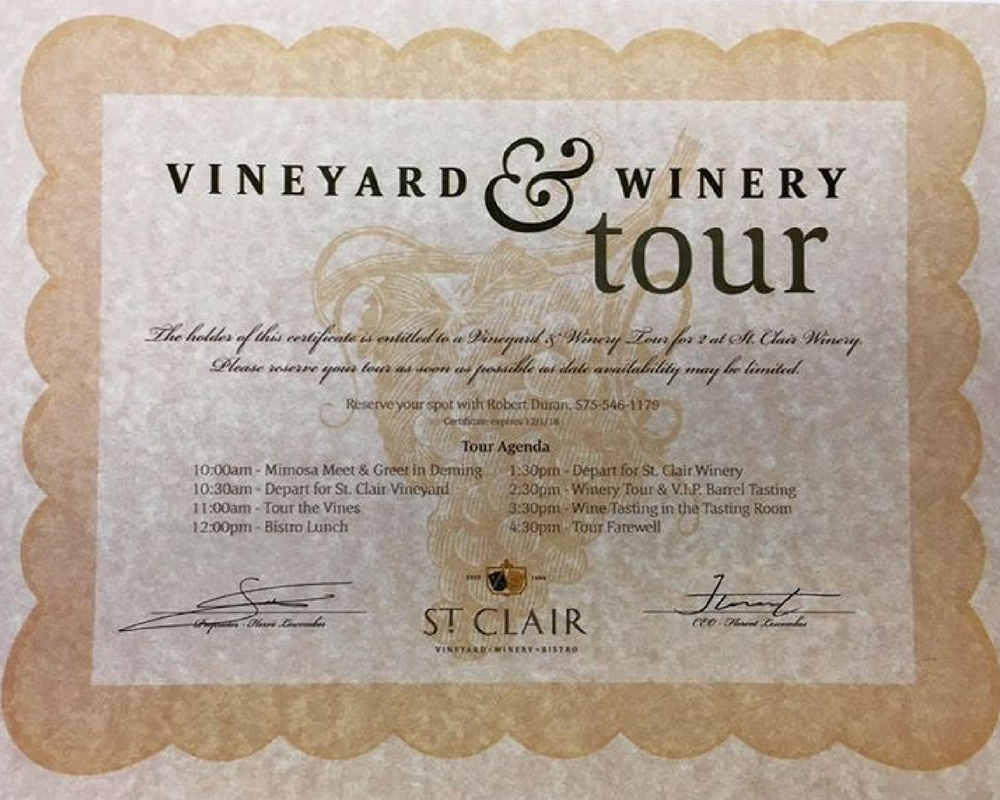 St. Clair Exclusive Winery Tour, Includes Mimosas, Bistro Lunch, tour, VIP tasting, and your choice of case of wine to take home. This will be available for Auction at our Exclusive Preview Party on November 2, 2017.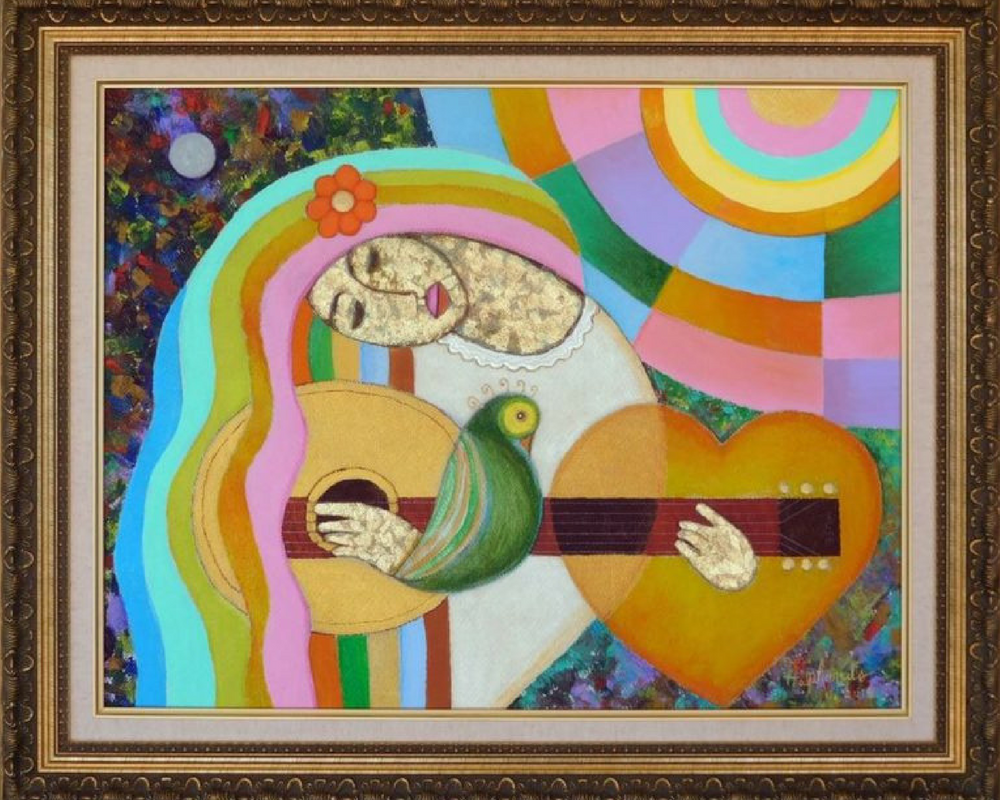 "Birdsong" 2016, 22″ x 28″ one of a kind, mixed media and gold leaf on masonite, by Hal Marcus. Available for Auction, only at our Exclusive Preview Party November 2, 2017.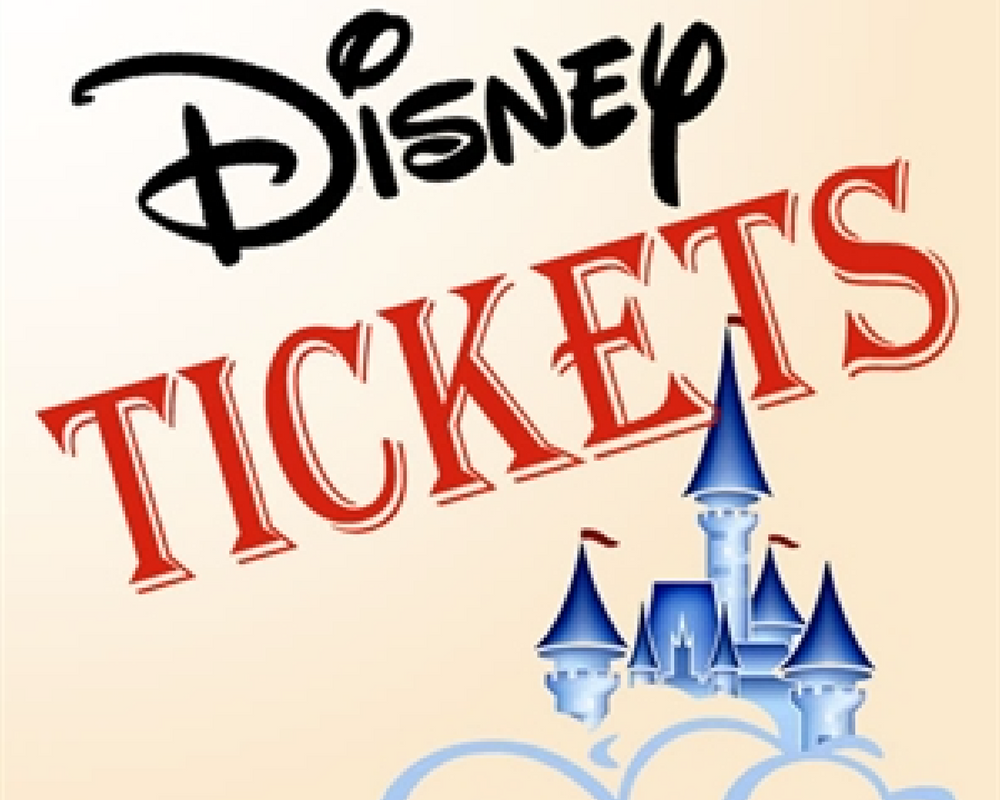 DISNEY THEME PARK TICKETS: We are pleased to offer four Disney One-Day Park Hopper tickets. These tickets provide admission to a magical one-day experience at Disney's unique theme parks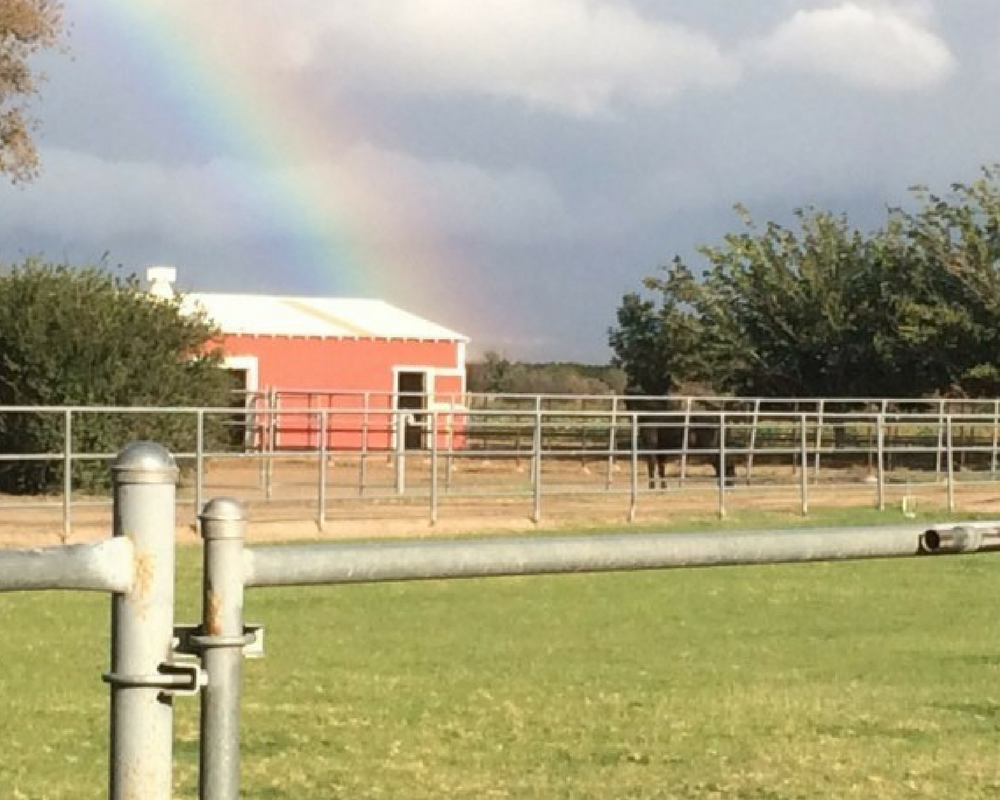 Miller Horse Farm and Riding Academy has graciously donated "Horse Riding Lessons for a Month" and "A Trail Ride for Two". Exclusively available at the Preview Party, November 2, 2017.
One Month Private Music Lessons at Let there Be Rock School– El Paso with a Schoenhut 6-String Acoustic Guitar in Oak/Mahogany for a child
included!
Schoenhut's acoustic guitar is innovative and educational! Perfect for little hands, the fret board ensures proper height and fret-cing. With six steel strings, this instrument is modeled after an adult acoustic guitar. Aspiring musicians will love performing for fans and starting their journey to superstardom! -Donated by Anonymous.
One month of private lessons distributed as one weekly lesson. Let There Be Rock School – El Paso is a combination music lesson
facility and after school rock and roll community center. Students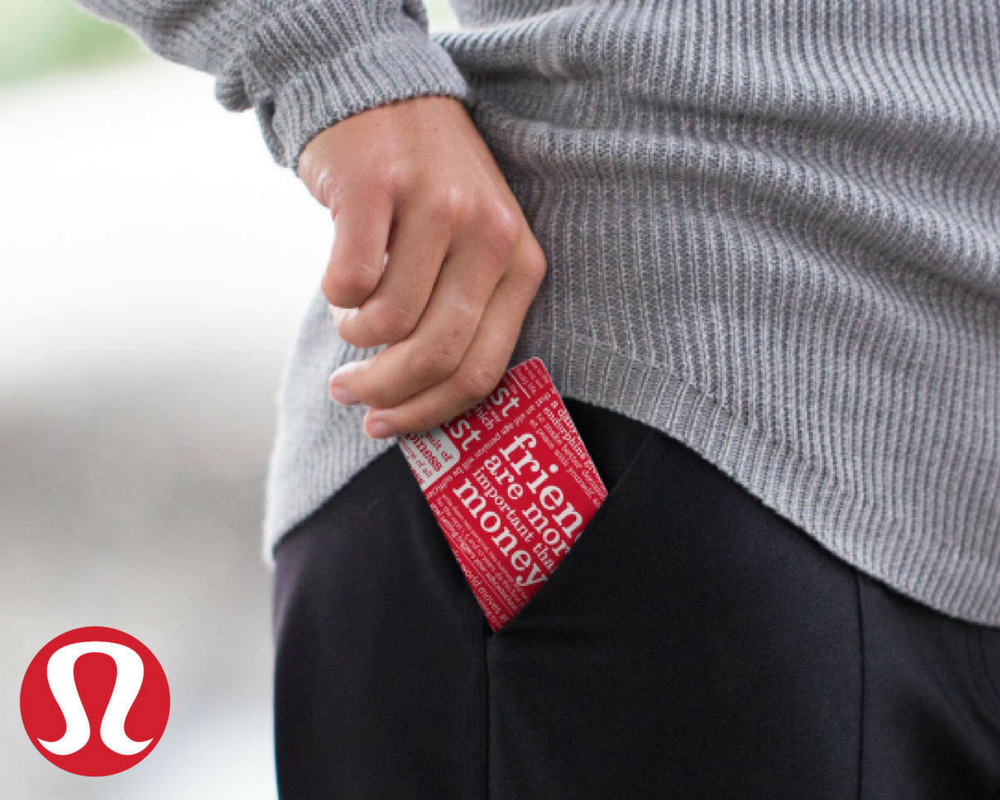 learn to play guitar, bass, drums, keys, and vocals while interacting with their peers. Students have the opportunity to join a band learning classic, current and writing original songs to perform at a real rock and roll venue. – Donated by Pepe Clarke, Owner.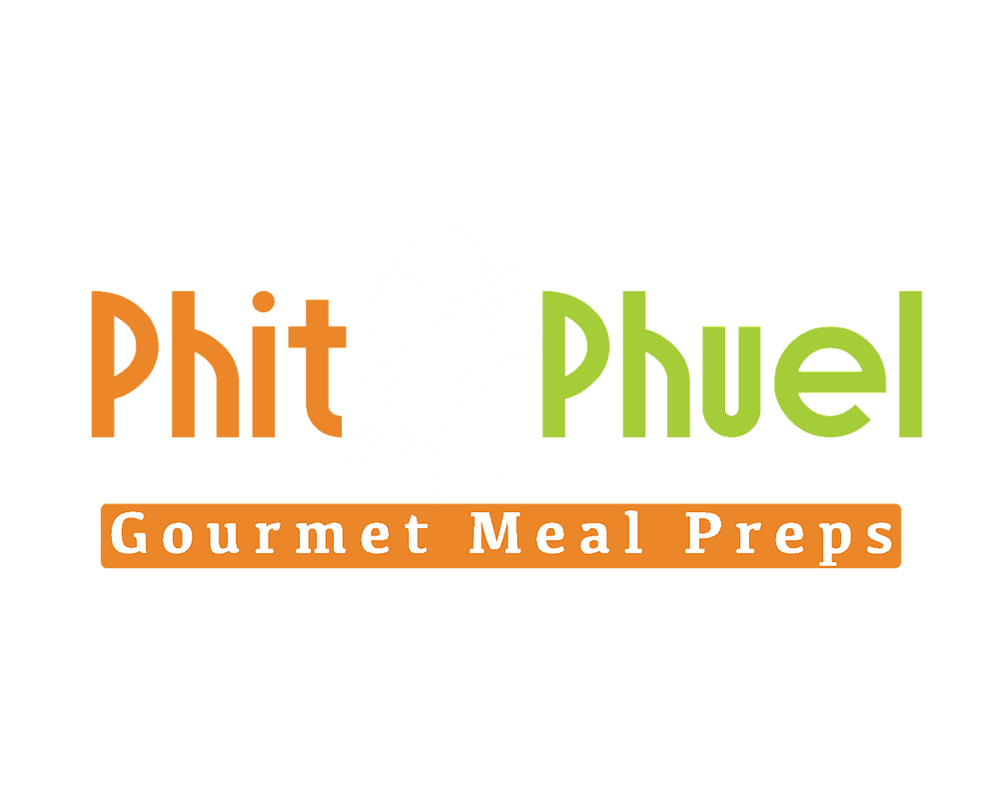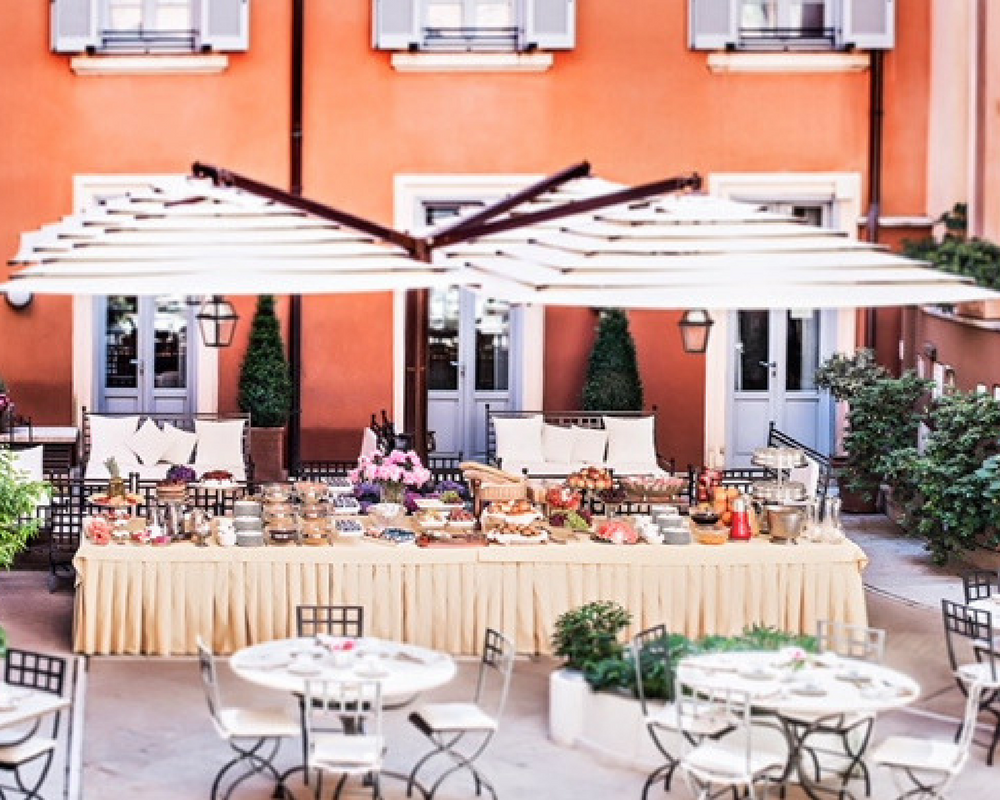 Tuscany Culinary Escape
Private Cooking Lesson, Lunch, Winery and Olive Oil Press Tour & Tasting, Hotel Ponte Sisto Rome 2-Night Stay, Renaissance Tuscany Il Ciocco Resort & Spa 5-Night Stay for 2.
This Experience Includes:
· 2-night stay in a superior room at the Hotel Ponte Sisto, Rome
· 5-night stay in a classic room at the Renaissance Tuscany Il Ciocco Resort & Spa (Barga,Lucca)
· Daily breakfast for 2
· Private cooking class, lunch, wine cellar and olive oil mill tour and tasting for 2 at Fattoria Colleverde (Lucca)
· Spa treatment at the Renaissance Tuscany Il Ciocco Resort & Spa
Gourmets and wine buffs descend on this hidden Tuscan Valley to enjoy local specialties. The Garfagnana Valley is famous for its prosciutto, pork, pecorino cheese and honey. Fortunately, the area also boasts beautiful areas for walking, hiking and biking, so you can work up an appetite in between meals.
(Pisa, Florence and Cinque Terra are reachable by car or train –day trips not to be missed.)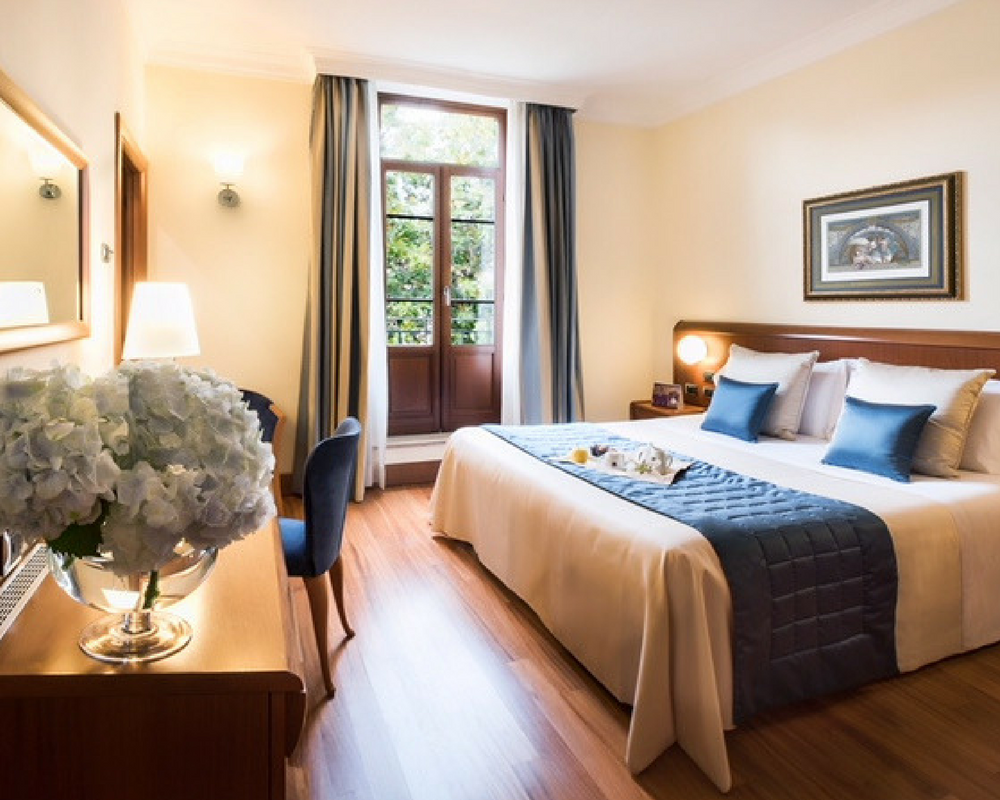 Hotel Ponte Sisto, Rome
Enjoy a 2-night stay in a superior double room including daily buffet breakfast for two. The 4-star Hotel Ponte Sisto is a gorgeously renovated palazzo and just steps from Trastevere and Campo de' Fiori. Located in the heart of Rome on a quiet downtown street, you are within walking distance to the Piazza Navona, Campo de'Fiori, Trevi Fountain, Spanish Steps, Via Giulia and the Trastevere district. A wonderful choice of trattorias awaits just across the Ponte Sisto in Trastevere.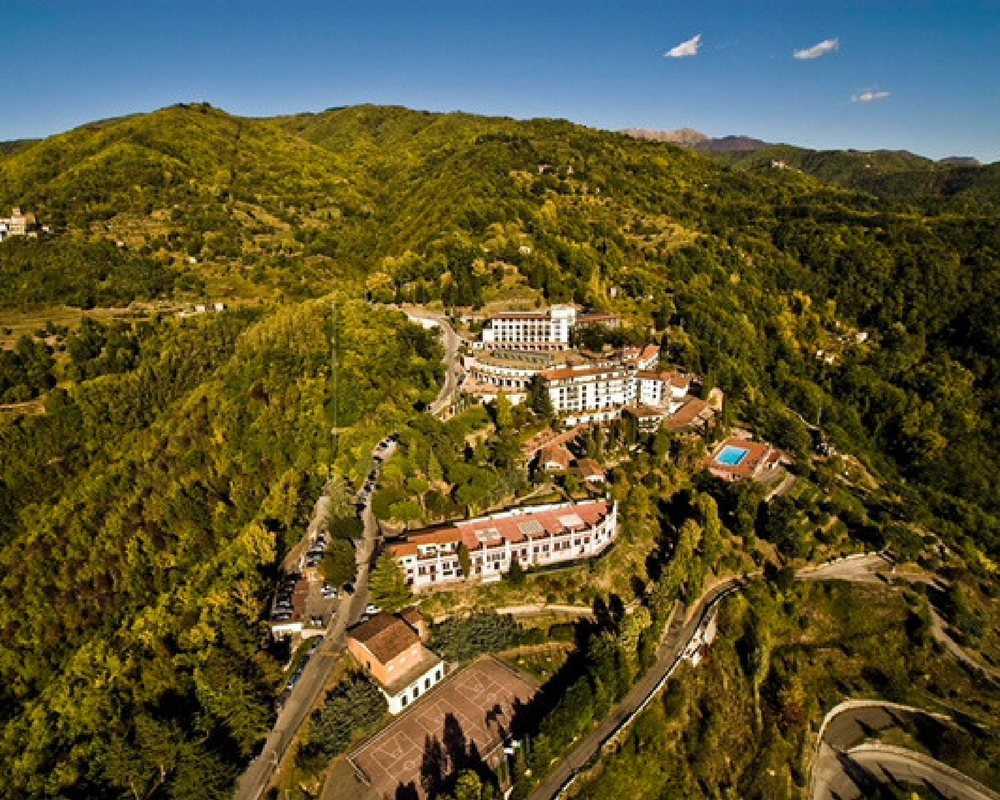 Renaissance® Tuscany Il Ciocco Resort & Spa (Barga, Lucca)
Enjoy a 5-night stay including daily breakfast for two and a spa credit. This recently renovated luxury Tuscan resort is perched high atop a hill within a 1500 acre estate inside the greenest land of Tuscany, the Serchio Valley, and is surrounded by views of snowcapped mountains, lush parkland and charming villages. Get away from the hustle and bustle of the city and unwind in this invigorating and tranquil setting.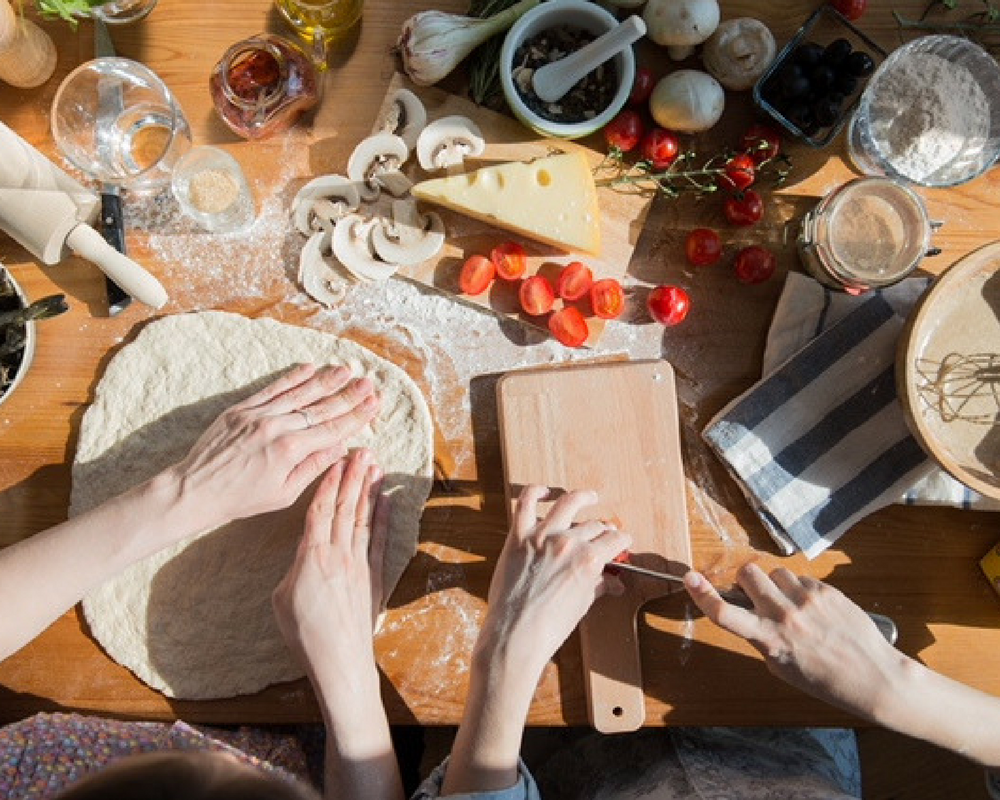 Culinary Extravaganza "La Cucina Italiana", Fattoria Colleverde (Lucca)
Enjoy a private cooking class, lunch, tour of the wine cellar and olive oil mill and tasting for two at Fattoria Colleverde, an organic/biodynamic vineyard producing some of the most distinctive wines and olive oil in Tuscany. Owners Francesca and Piero welcome you to Fattoria, where you will cook with Chef Rodolfo as he shares the secrets of Tuscan cuisine with you–everything from how to make fresh homemade pasta to the use of aromatic herbs and spices, from baking bread to preparing main courses using seasonal meats and vegetables.