Since 1933 the Junior League of El Paso has returned more than $6 million to the city of El Paso through its service projects, programs and community assistance grants. In addition to direct financial support, the Junior League of El Paso commits its members to thousands of volunteer hours to impact the lives of El Pasoans through the following projects: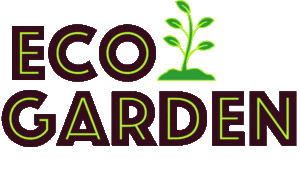 Eco Garden fosters a culture of sustainability within the El Paso community. The Junior League of El Paso and the El Paso Zoological Society have partnered to develop, plant and grow an eco-community garden and provide educational opportunities for the community. The Eco Garden will provide a platform for Junior League of El Paso volunteers to educate zoo visitors on how sustainability practices can be applied by citizens in their everyday lives.

Instant Impact provides assistance to local non-profit agencies by offering volunteers and expertise to community-based events on a short-term basis. The Junior League of El Paso will support six high-impact, short-term events, including the El Paso Symphony Orchestra's Tocando After School Music program, the El Paso Leadership Academy's Urban Garden project, Rebuilding Together El Paso's home repair event, El Pasoans Fighting Hunger Food Bank food collections and two additional projects that will be developed throughout the upcoming year.
PTSA Laun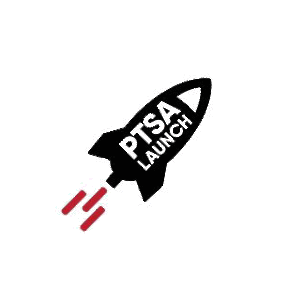 ch enhances and supports the education of young girls attending Ysleta Independent School District's Young Women's Leadership Academy, the first public single-gender learning environment in the El Paso community. The Junior League of El Paso will design, establish, and guide the launch of the Academy's Parent Teacher Student Association (PTSA). Junior League of El Paso volunteers will recruit and train PTSA members, support the election of new PTSA leaders, and turnover the organization to new leadership in May 2017.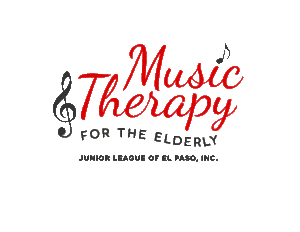 Music Therapy for the Elderly enriches the lives of older adults at nursing homes and adult day care centers by providing therapeutic musical performances that foster social contact, improve cognitive ability and nurture memory skills through music reminiscent of their youth. This is the Junior League of El Paso's longest running Community Project and has been touching the lives of El Pasoans for the past 26 years.
For information regarding Project Proposals click here