Girls Going The Distance
Girls on the Run International is a 501(c)(3) organization dedicated to creating a world where every girl knows and activates her limitless potential and is free to boldly pursue her dreams.  JLEP committee members would partner with the Center Against Sexual and Family Violence (CASFV) to bring a Girls on the Run council to El Paso.  JLEP committee members would then team with female participants in 3rd-8th grades from CASFV in a mentoring relationship centered on running.  The program will teach life skills through dynamic, interactive lessons and running games.  Running is used to inspire and motivate the girls, encourage lifelong health and fitness and build confidence through accomplishment.  In addition, important social, psychological and physical skills and abilities are developed and reinforced throughout the project.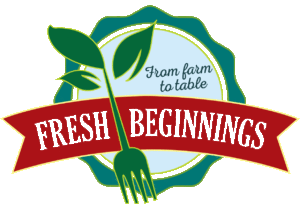 Building Connections
Parent Child Interactive Therapy (PCIT) is an evidence based parent-child treatment program for young children, ages 2-7 years, who experience emotional and behavioral problems (e.g. temper tantrums, hitting, kicking, not following directions).  Children exposed to traumatic events such as physical abuse, sexual abuse, and domestic violence are served by this project. The program's focus is to improve the relationship between the caregiver and child through developing positive and supportive communications, and modifying behavior patterns through teaching effective discipline and supportive communication, and modifying behavior patterns through teaching effective discipline and child management skills.  PCIT uses a live-coaching model as part of the process; caregivers and the child are in a therapy room while a therapist is in another room observing.  The therapist coaches the caregiver on skills to improve the relationship.  PCIT is a two-part model where the caregiver learns skills to communicate with their child through child-led play and learns to instruct their child and improve compliance through effective commands.
For information regarding Project Proposals click here