Heart Cart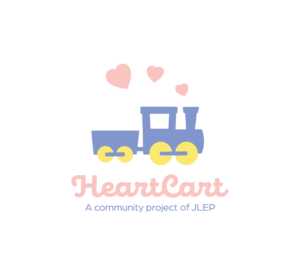 Heart Cart introduces a new collaboration between The Junior League of El Paso (JLEP) and Ronald McDonald House Charity with the purpose of supporting children and families in need at The Hospitals of Providence Children's Hospital. This project is an extension of the Ronald McDonald House Family Room program which offers families of admitted children a place to relax and recuperate while their child is seeking medical attention. The Junior League of El Paso will introduce a courtesy cart to the program allowing JLEP members to round on patients and their families that might not have the ability to leave their hospital room to visit the family room. JLEP members will complete a three-week volunteer orientation and training.
This is a new project for 2020-2021 but highlights the Junior League of El Paso's commitment to support the Ronald McDonald House as it did when the Ronald McDonald House was originally founded in El Paso, Texas.
As part of this project, JLEP will fund and oversee the development of a new courtesy cart. Additionally, JLEP will provide snacks and beverages for the courtesy cart.